February 8th, 2018
     Throughout 2018, our office will be celebrating a history that is rich in service.  We have collaborated with many businesses over the last 50 years and we look forward to developing many more relationship in the future.  Throughout the year we will be highlighting some of the partnerships that we have with local businesses.
          Duran and Sherman Orthodontics were one of the first offices in Texas to have a state-of-the-art computer system. Staff members still remember implementing the new technology and the resourcefulness it brought to the practice. Having a dependable company on days when the tech world just isn't on your side is valuable while operating alongside this evolving workforce.
We would like to spotlight, CPU of Longview for their continued support and friendship with our practice for the past 20 years.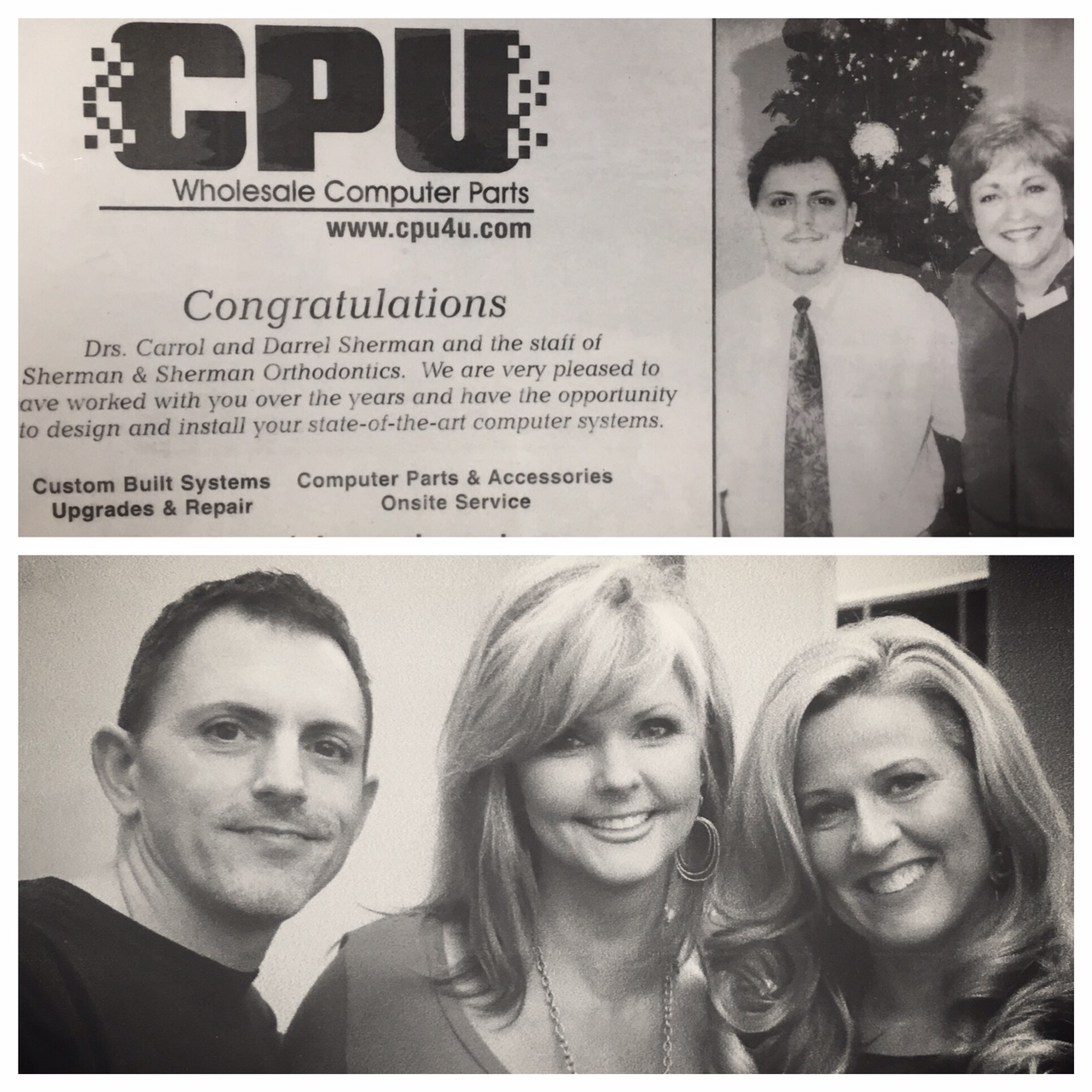 In 1996, Keene Guidry began a business that has provided the people of East Texas with fast, friendly, affordable, and reliable computer repair and quality retail computer parts. With many requests throughout the day, this company is able to delegate and resolve each one while always treating us with priority.
 *Thank you to Keene and his team for always being there through the years for         Sherman and Briscoe Orthodontics.